Careers in Event Planning
The wedding and special events industry is fast growing field for those who desire a career in it. Working for an event planner is definitely exciting, but it is a lot of work that requires you to be energetic, positive, fun, detail oriented, creative, responsible, persevering, and not afraid of a challenge and must like long hours. If this sounds interesting to you, then this could be the career for you.
27 Miracles Wedding Consulting is always looking for energetic people to join our team. If you have an interest to work with 27 Miracles, these are the opportunities that are offered.
Internships
• Definition: any official or formal program to provide practical experience for beginners in an occupation or profession. An intern is one who works in a temporary position emphasizing on-the-job training rather than merely employment.
• Eligibility: To be considered for an internship, the applicant must be enrolled or have completed an event management program.
• Criteria: Internships are a minimum of one semester or dependant on the school's requirements of internship hours. Internships are non-paid.
Apprenticeships
• Definition: a system of training a new generation of skilled crafts practitioners. Most training is done on the job while working for an employer who helps the apprentice learn the trade.
• Eligibility: To be considered for an apprenticeship at 27 Miracles, the applicant must be enrolled in the
Must be a member at minimum Novice level of the Association of Bridal Consultants
• Criteria: This apprenticeship is a non-paid position that includes 40-60 hours of office, sales training, and 2-4 on site events.
Event Assistants
• Definition: Event assistants are paid staff performing various duties Salary varies depending upon assigned category.
• Eligibility: To be considered for an event assistant, the applicant must have completed an internship and/or apprenticeship with 27 Miracles or another planning company and be a member of the Association of Bridal Consultants.
Testimonials from our Students and Staff
Hi Rosie!
I just wanted to write and thank you for such an excellent experience last night with the wedding!! I learned a lot in such a short period of time and I look forward to working with you on more events!! I'm so excited to be working and learning with you! - Chelsea/UCF Student
Hello Rosie
I attended the ABC student meeting on the 13th and wanted to thank you for coming. I thought it was a wonderful idea to start an ABC student chapter and loved that you came to speak. I am very happy to be able to get involved more easily and meet amazing people in this industry like yourself. I hope to one day make a bride's dreams come true and you taught me so many things the other night. I appreciate it and will hold on to the knowledge I learned throughout my career. I hope to talk again in the future! Thank You......Hannah A. /UCF Student
Thank you so much for coming to the ABC Meeting! It was a great learning experience for us all. We would love to have you back!......Hannah P. / President of Student Association of Bridal Consultants
Dear Rosie,
Both weddings were amazing experiences. Working on the team was a great hands on experience for me to see what it is like to run a wedding. I thoroughly enjoyed the rehearsal and weddings and am looking forward to helping out on anything else that you need as I study -Tess/UCF Student
Dear Rosie,
As my first time coordinating an event, you guided me throughout the day which helped relieve my stress. At first, I doubted myself, but this coordinating opportunity gave me encouragement to believe in myself and know that good things come to those who wait, like you've mentioned before. It is truly a blessing to have met you -Anonymous
Hi Rosie,
Thank you for letting us work with you. Everything came out great and people came together like a family while working. It's amazing the way everything was transformed to fit each wedding so quickly and perfectly -Kim
Dear Rosie,
It was wonderful working will all of you! Both weddings came out great!! Thanks so much for giving us the opportunity to work with you!! -Shannon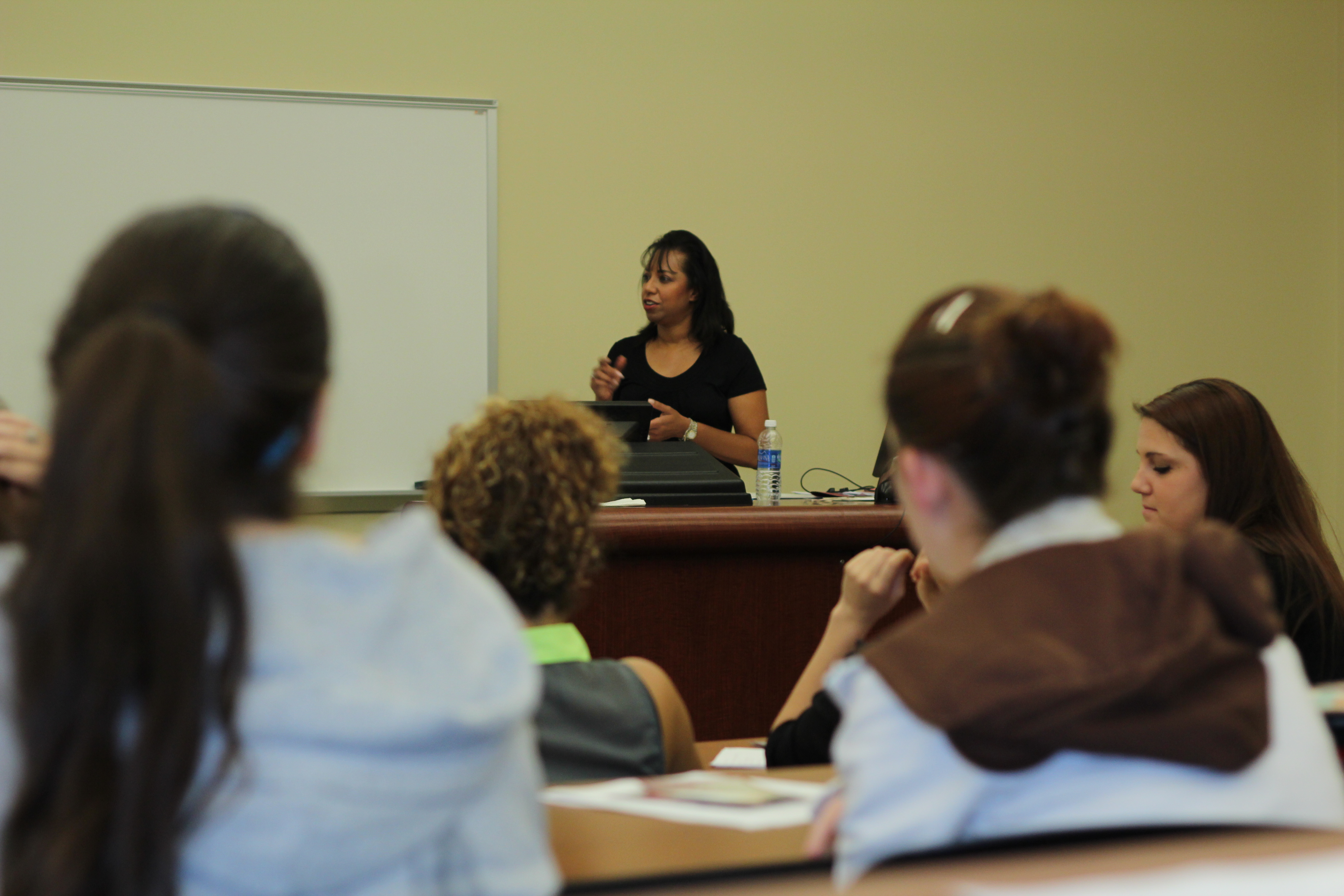 Why be a Member of The Association of Bridal Consultants
Click on the picture and watch the video, this will explain it all......