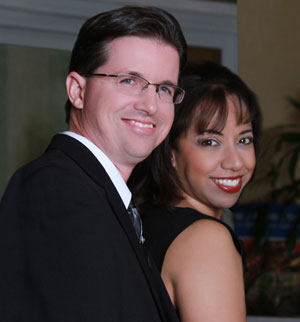 Contact Us
27 Miracles Wedding Consulting
Convenient appts. in the Windermere, Winter Garden, Lake Buena Vista, Florida Mall or Millenia Area
(By appointment only)
Hours: Monday-Friday 9am-6pm
Phone: (407) 905-5454
Email: info@27miraclesbyrosie.com
Join Our Mailing List
Email:

Send us an email to be on our email list to receive updated information on the latest trends, honeymoon packages and more....
Subscribe to our blog for the latest trends, stories and news in weddings and events
Wow your guests! Plus your complimentary subscription to 27 Miracles. Simply fill out our form!